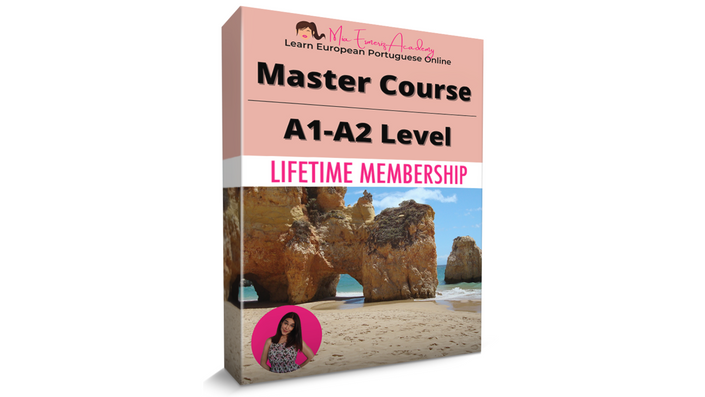 European Portuguese Master Course | A1 - A2 Levels
Tailored for total beginners, this course will kick-start your Portuguese journey and bring you to an A2-Level!
What's included in the Master Course | A1-A2 Bundle?
17+ hours of high-quality video lessons from a qualified teacher with more than 10 years of experience.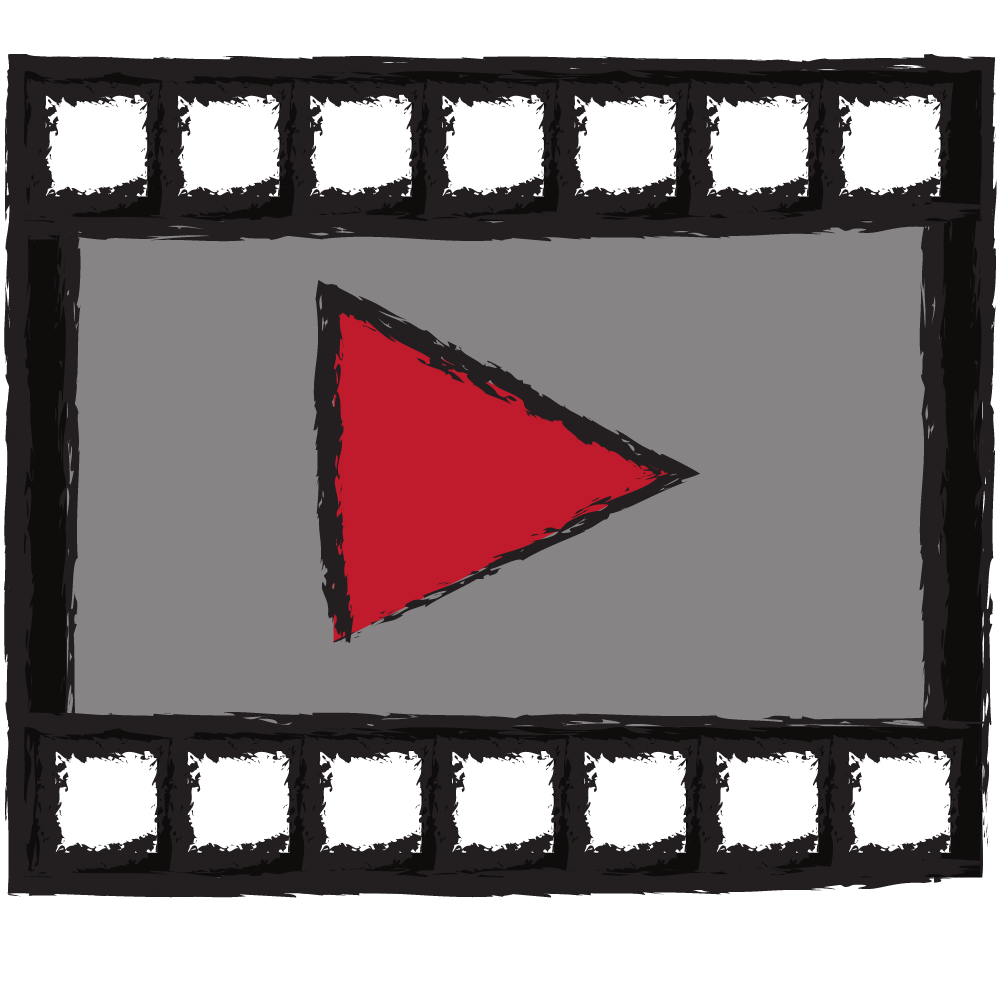 Master Course | A1-A2 Bundle - Core Courses:
European Portuguese Master Course - A1 Level: Tailored for total beginners, this course will kick-start your Portuguese journey. [Value $139]
European Portuguese Master Course - A2 Level: Tailored for upper beginners, this course will broaden your knowledge of the Portuguese language, building on the A1-Level. [Value $139]
All-In-One Portuguese Course - Bonuses:
Ultimate Pronunciation Guide: This is a step-by-step pronunciation guide that I put together myself based on my 10-year experience with the difficulties that students encounter when trying to speak Portuguese. [Value $49]
Email support from your teacher: write me with all your questions/doubts and I will answer :) [Value $40/hour]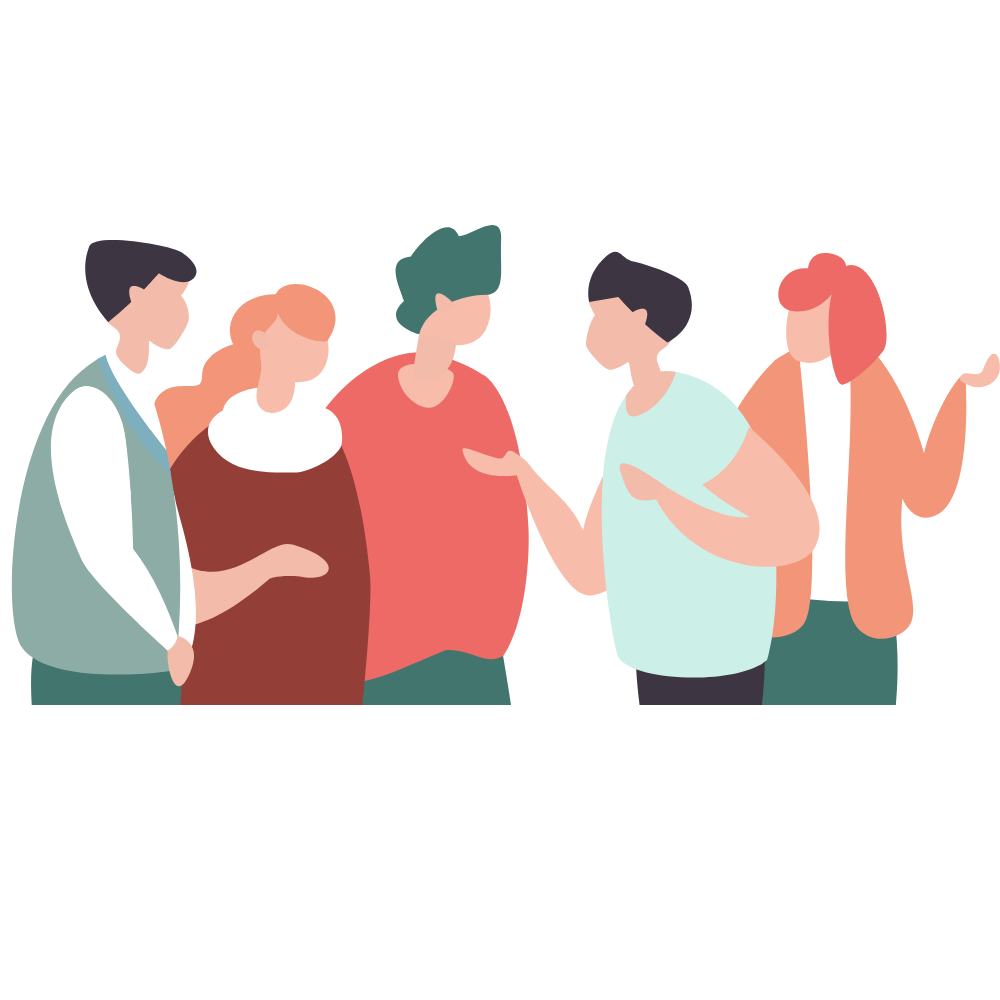 Private Community Mentorship
Get access to our private Facebook community group to receive professional and peer mentoring. Join challenges, live Q&As, and more. [Value $Priceless]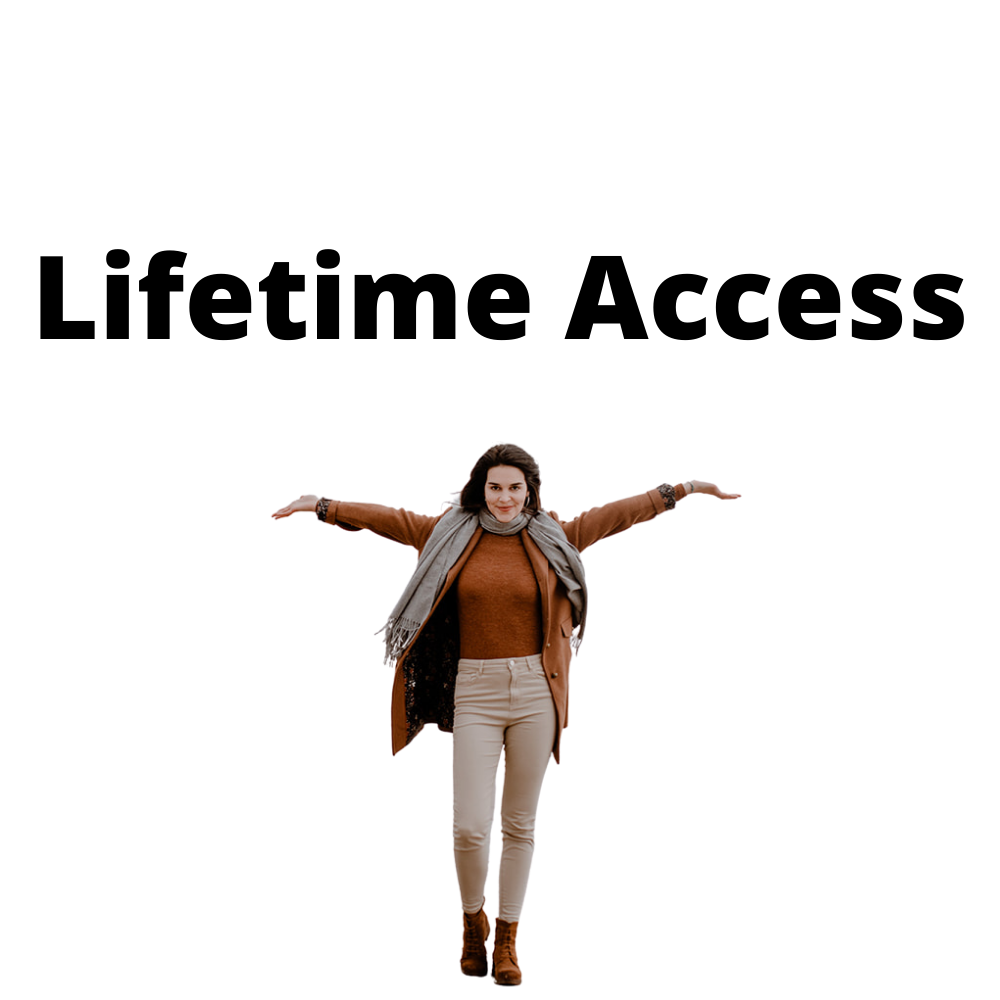 After purchasing the course, you will get ALL the content of it FOR LIFE! In case there is new content added, you will also get automatically access.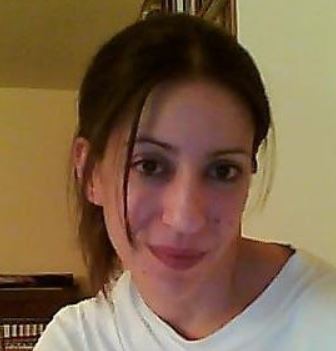 "Learning a new language is always a challenge no matter how many other languages you might already speak. It will always require a lot of work. Fortunately, Mia's course has made it easier to understand many basic rules and structure in a very pleasant and fun way. The lectures are simple and to the point. And Mia makes it possible for the students to understand even if English is not your native language. The course has helped me to take my first steps in this beautiful adventure, in learning Portuguese, and it has motivated me to learn more! I'm looking forward to new lectures from Mia! Muito obrigada, Mia!"
- Ilénia H.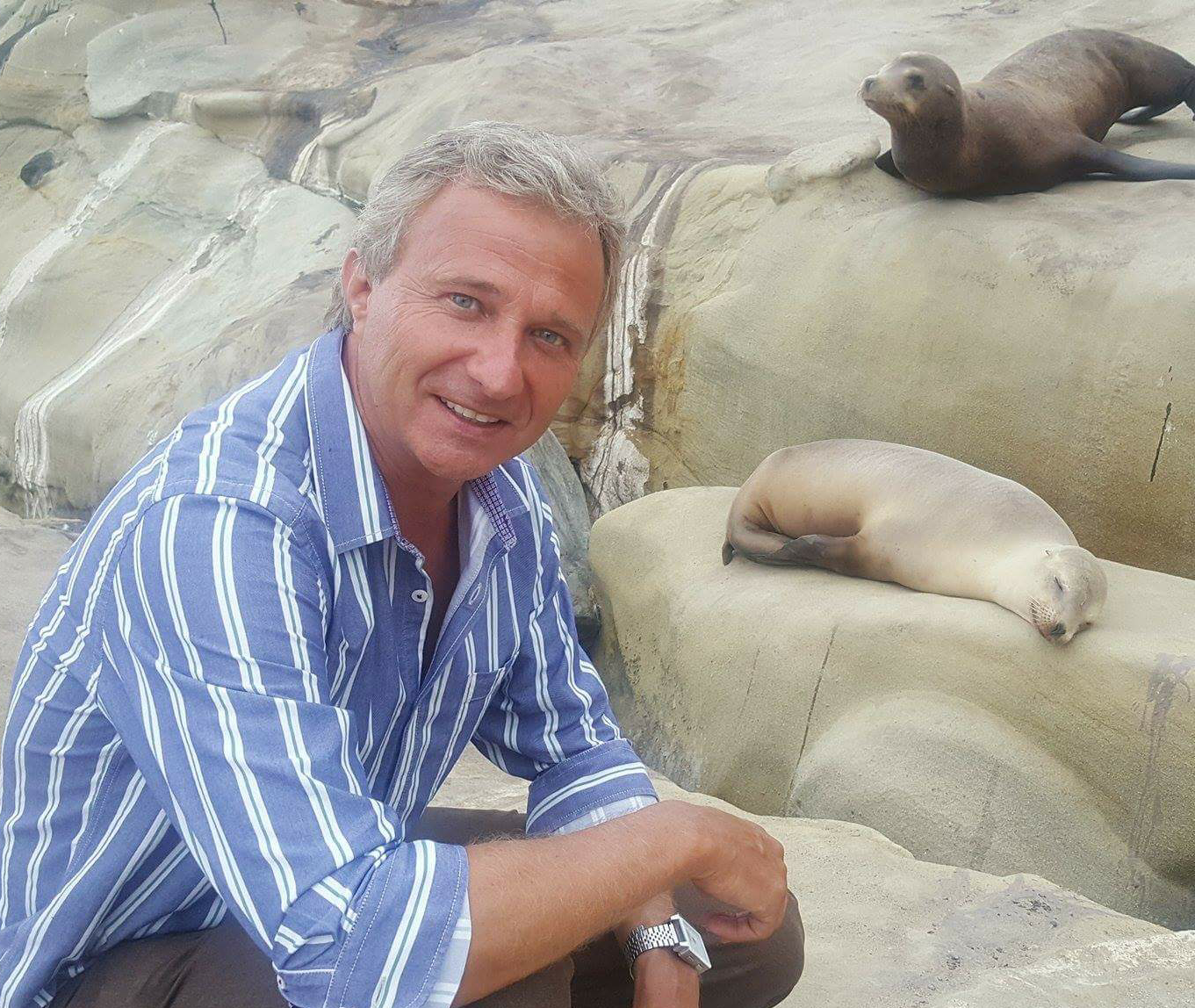 "What I like about the course is that I can review and go over the video as I choose. There is a lot to try and understand and it is very daunting. I do believe that I will have to go over the course a few times to really make it stick. I am a little older then most so trying to remember the words can be challenging. One of Mia's tips is a definite must for me and that is word association with a story, believe me, I have many weird stories associated with words in my mind (a snail leaning against a lamp post – thats "lento" for "slow"). In the same vain I find that picture association helps and physical interaction, so I am also using the apps 'Drops' and 'Memrise'. So for me personally, I do need a variety of learning tools to keep my interest as just watching a video doesn't keep me focused. I do however appreciate that your videos are a must to get the foundations understood and no doubt the cement to hold it all together as I learn more."
- Paul B.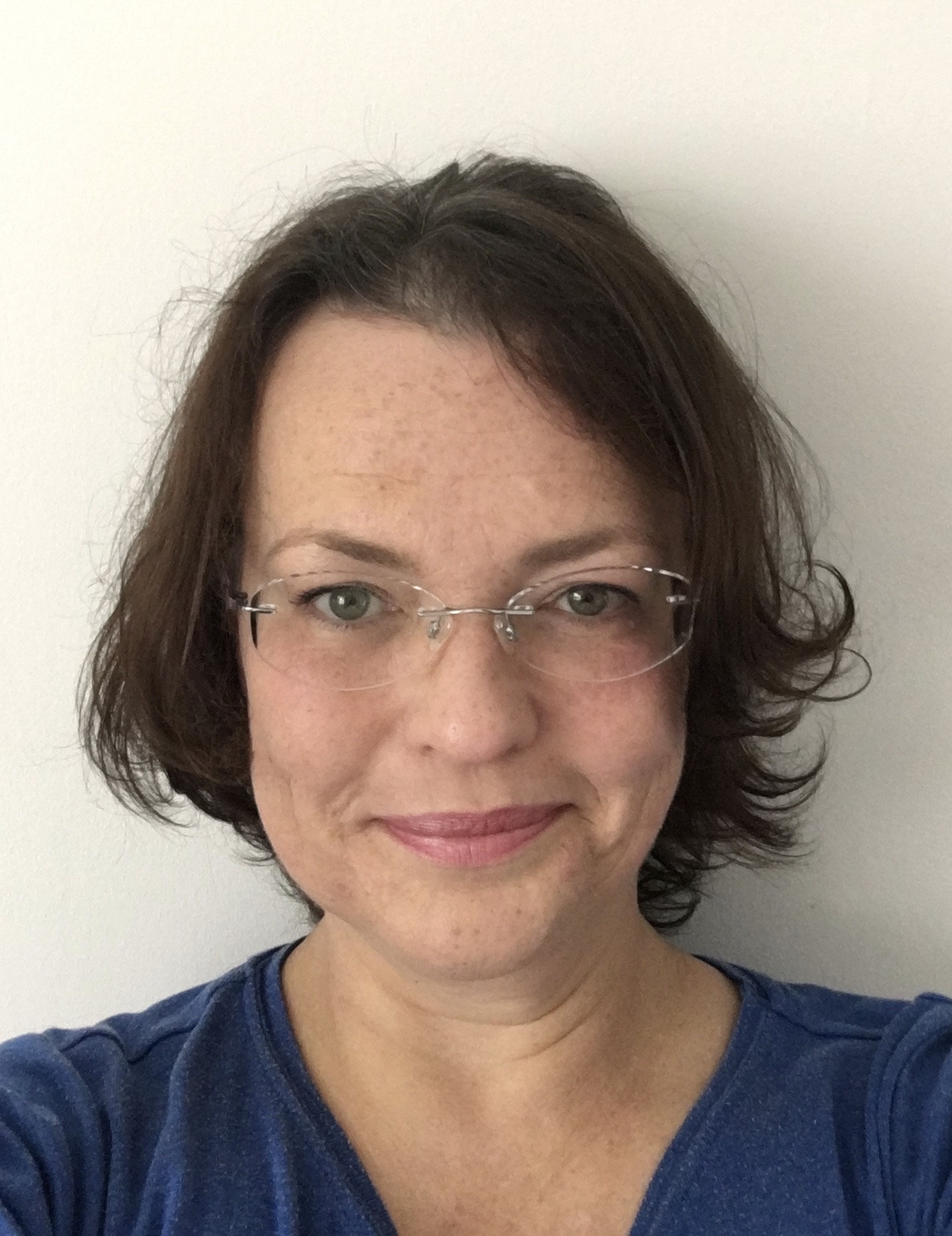 "I am so delighted that I have found your program for European Portuguese. I am from South Africa, living in North Wales, and my dream is to retire in Portugal. I would like to take this opportunity and say "You are fabulous"! You explain the course material in a very clear and understandable manner. And there is your lovely personality too! Thank you SO very much. The way you have set up the presentation sequence also makes learning so much easier. I have gone through the course once. I have started from the beginning, making notes as I go and I stop until I understand. I am trying to learn and retain the alphabet. I have also looked at YouTube, Instagram and FaceBook. You are doing so many interesting things that I can't wait to get to the next level. Thank you once again for being the amazing teacher you are and most wonderful person too. Blessings, René."
- René M.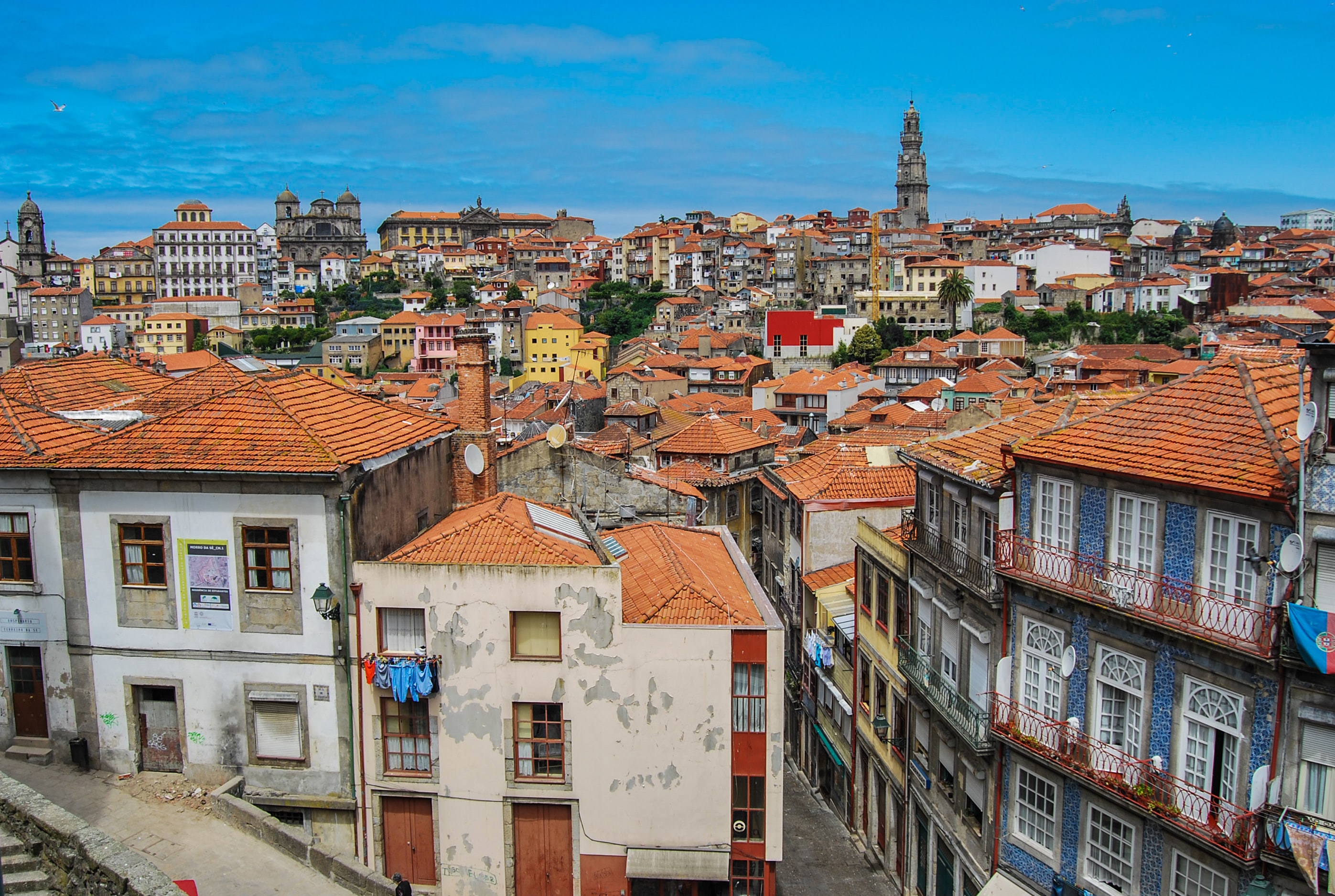 "Mia Esmeriz has been by far, the BEST language instruction I have found, when looking for help learning Portuguese. Whether you are looking to learn a new language while in COVID quarantine, or to learn basics for an upcoming visit to Portugal, or even relocation purposes, you will not be disappointed with Mia Esmeriz Academy. As a self-learner of many languages, ranging from French, Spanish, Turkish, German and now Portuguese, Mia's approach brings much more than any book purchase can do. Her videos, with lectures you can download, allows self-paced learning. I feel as though being able to stop, pause, rewind, and take notes brings so much to the lesson. I started with purchasing the A1-A2 bundle, and after I was barely through the first few lectures, I quickly realized the incredible value in her pricing and content… so I purchased the B1-B2 bundle! Although I'm currently in A2 level, each of Mia's lectures close with testing your knowledge, and encouraging the students to post their own applied learning with sentences, phrases, stories, etc. One thing that I personally love about Mia, is that she isn't the instructor that will let you get by with errors, but rather will correct your mistakes, and encourage you on your learning path. She offers email support and enthusiastically cheers you on, explaining, providing examples and tips on how to improve your learning. Mia truly has a beautiful personality, and her knowledge and expertise in teaching shines through from her core. She wants you to do well, and is there to assist every step of the way. You couldn't ask for a more passionate and dedicated instructor. Muitíssimo obrigada, Mia!!"
- Char
Your Instructor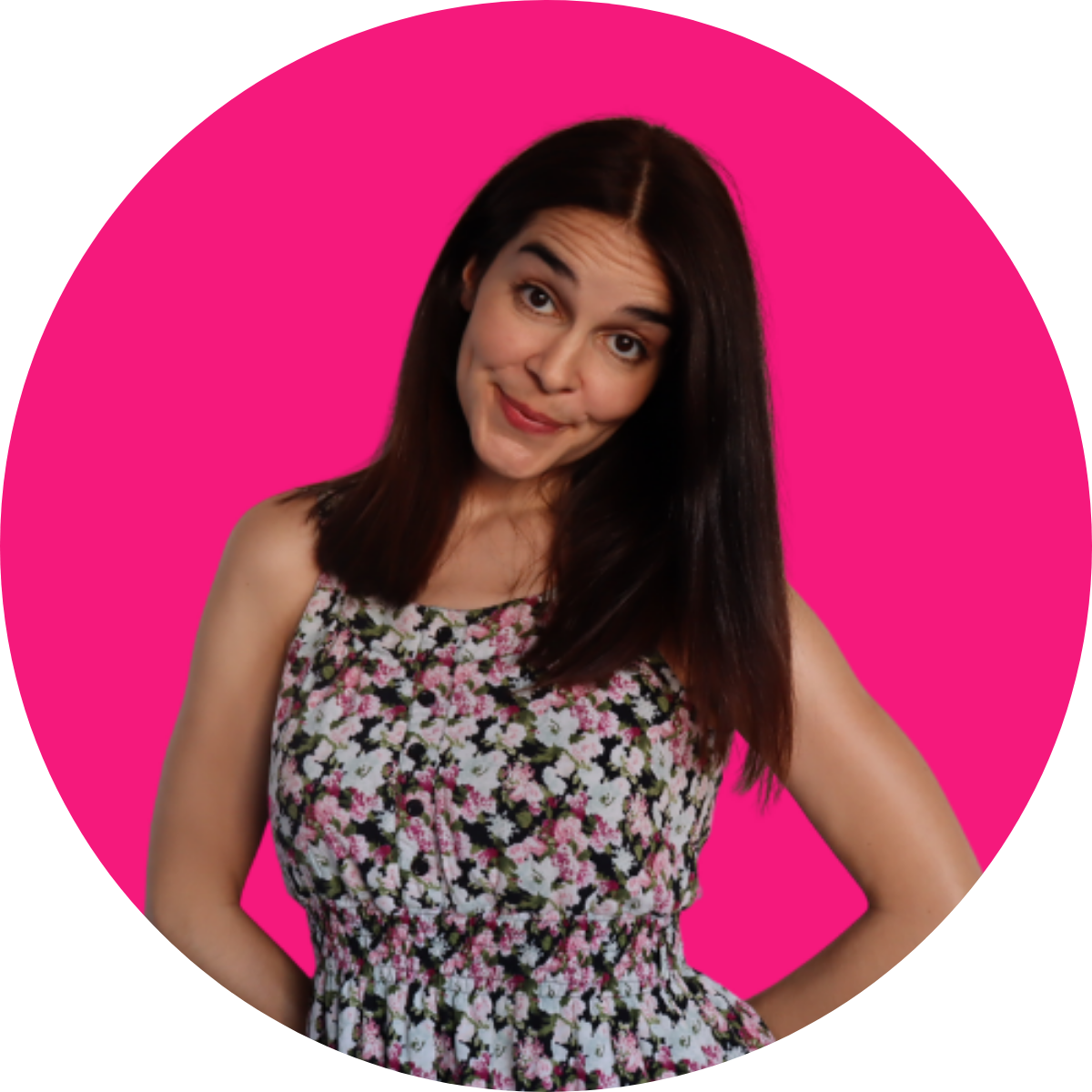 Olá! I am Mia, and I have been teaching Portuguese for more than a decade now. From a young age, I loved languages, and I knew that I wanted to become a teacher pretty early on. So I did. I taught Portuguese and English to children in state schools, but I just knew that was not yet what I dreamed to do.
After coming back from The Netherlands, where I lived for three years, I did not know what to do. I had a master degree in teaching Portuguese as a Second Language, but I had no job and things were not so easy here in Portugal to get one.
I was at a loss, but actually that is when everything started to change: I started teaching one-on-one classes online and soon I realised that people really enjoyed what I did! More and more, I had students coming to me and asking me to give them classes.
So I came up with an idea: I would build my own online school and create courses online, that could reach more people and help students become fluent in Portuguese!
And this is how Mia Esmeriz Academy was created! I studied and studied, I learnt a lot of new skills to be able to teach online and I put together years of experience and hours of commitment that culminated in my online courses!
Just come with me in this adventure and don't forget to have fun while learning Portuguese :)
Courses Included with Purchase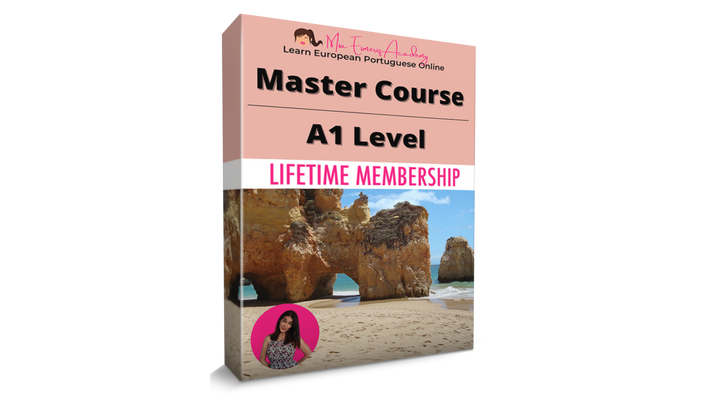 European Portuguese Master Course | A1 Level
Tailored for total beginners, this course will kick-start your Portuguese journey!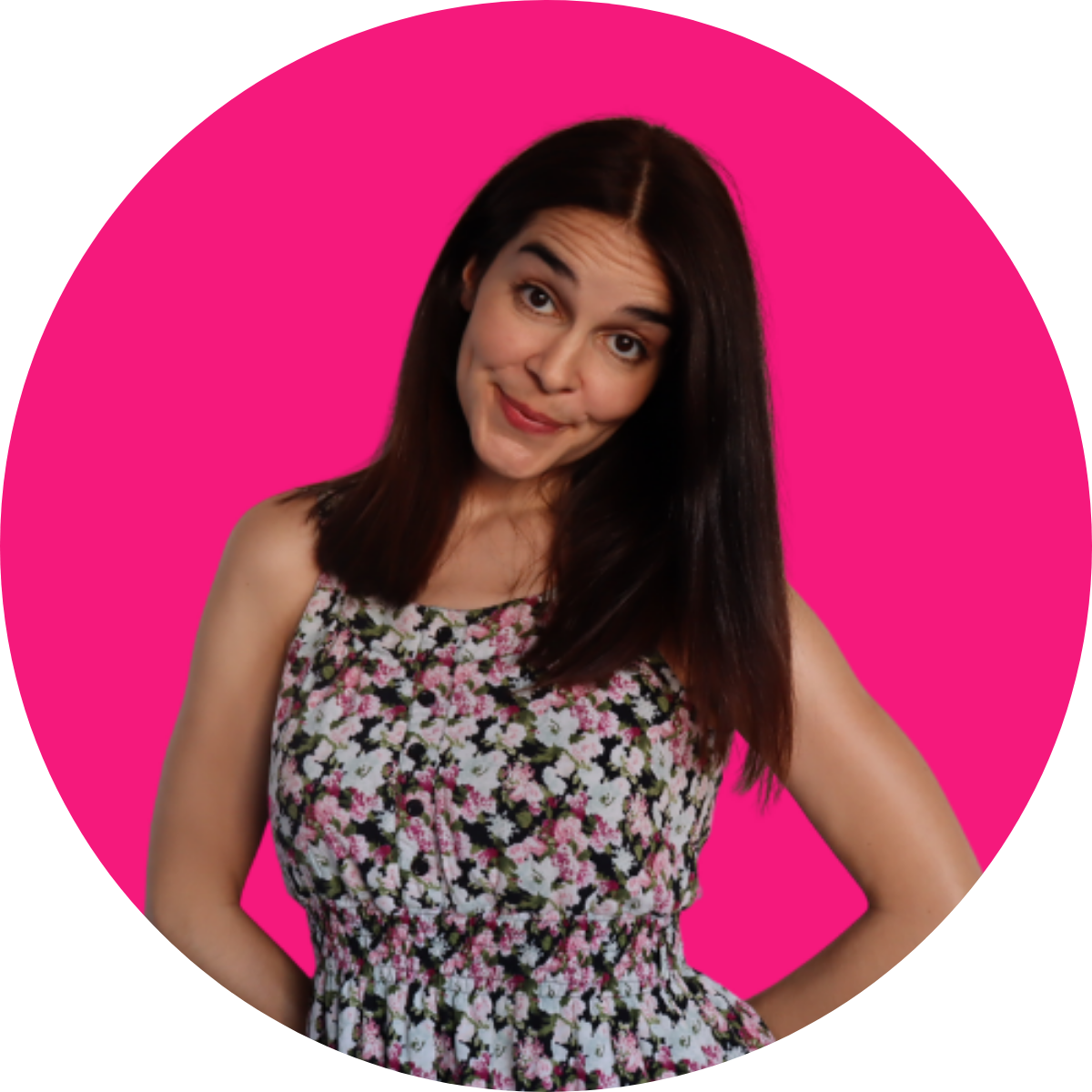 $139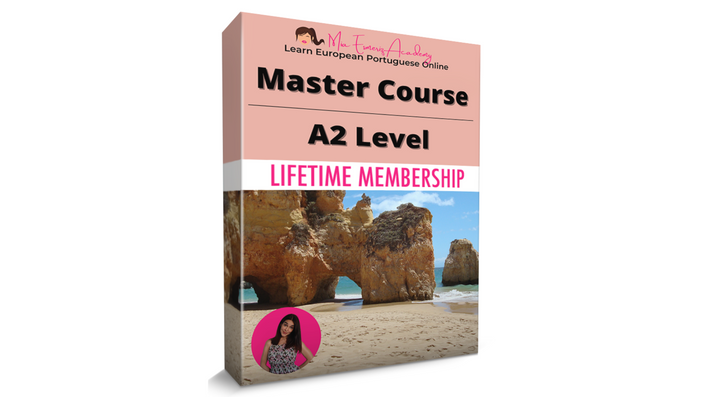 European Portuguese Master Course | A2 Level
Tailored for upper beginners, this course will broaden your knowledge of the Portuguese language, building on the A1-Level.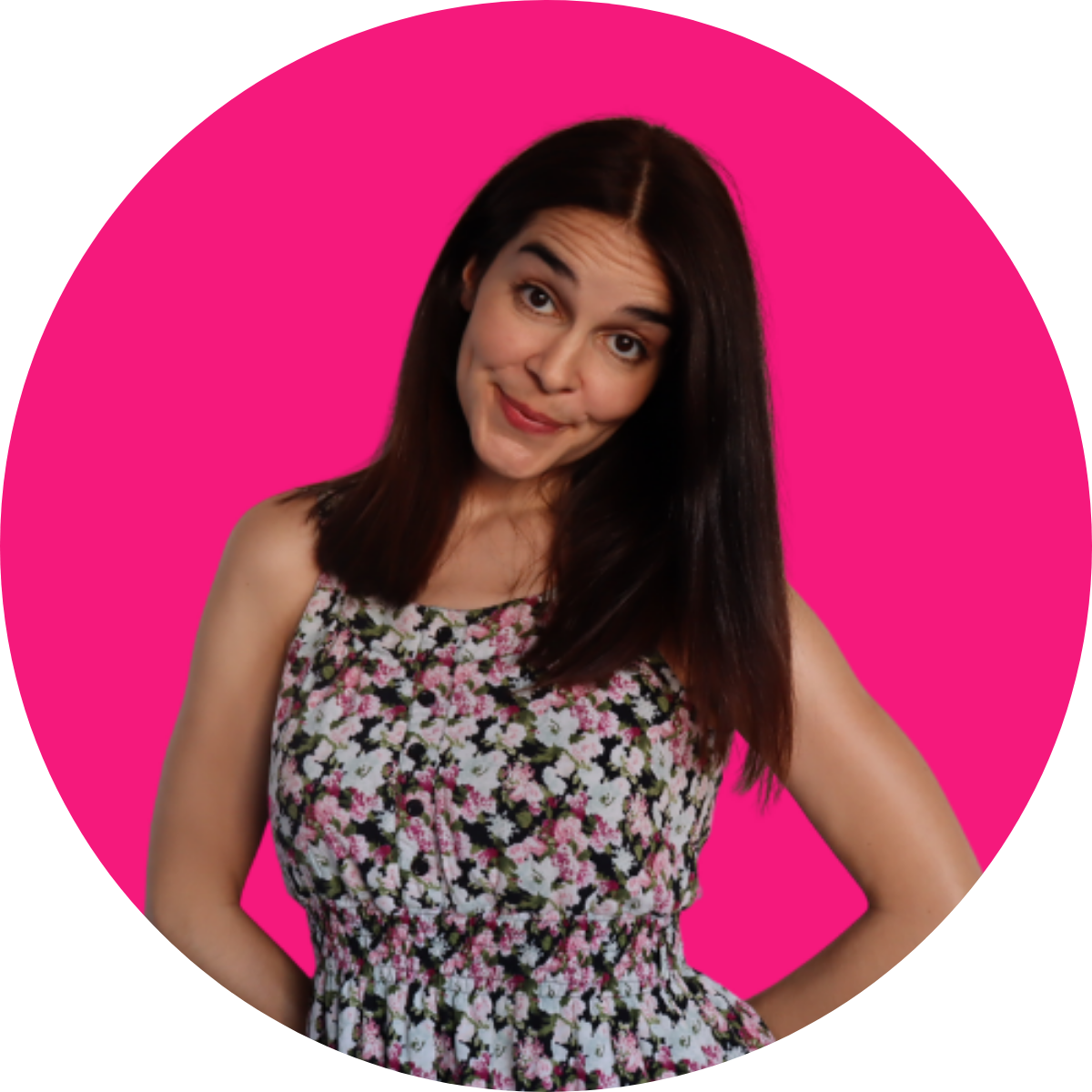 $139
Original Price: $278
Frequently Asked Questions
When does the course start and finish?
The course starts now and never ends! It is a completely self-paced online course - you decide when you start and when you finish.
How long do I have access to the course?
How does lifetime access sound? After enrolling, you have unlimited access to this course for as long as you like - across any and all devices you own.
What if I am unhappy with the course?
We would never want you to be unhappy! If you are unsatisfied with your purchase, contact us in the first 30 days after purchase and we will give you a full refund.
What is the price of the A1-A2 Bundle?
The price is $267 (+VAT). This is a one-time payment and there are no further monthly/yearly cost.
Can I download the content to access it offline?
You can download the PDF slides to take notes and to go through it offline.
What Course Levels are available?
At the moment, the A1, A2, B1 and B2 Levels are available. Soon there will also be the C Levels available. This specific bundle only includes the A1 and A2 levels.
Are there any practice exercises included?
Yes, the course includes exercises which will be discussed in the video lectures. There are also quizzes at the end of each lecture.
What if I have questions?
You can either send an email to
[email protected]
and I will answer you as soon as possible or you can ask your questions directly in the course forum. There, you can also discuss topics with other students.
Why do I have to pay VAT?
Depending on the country you are based in, you might be subject to VAT (tax). Unfortunately, we don't have any influence over this and the money goes directly to the state.
Will this course provide me an official certification that is needed for the Portuguese citizenship?
Completing this course won't provide an official certificate, which is needed to have the Portuguese citizenship. The course will help you learn Portuguese, but you still have to make the exam at the end at another certified institution. A lot of my students take my course and then do the exam somewhere else, and take some extra conversational classes. The only reason I don't have it certified is due to bureaucracy. My courses teaching you everything you need to know in levels A1 and A2, though. I guided myself with the European Framework of Reference for Languages, so you do learn everything you need to. However, as I said, this is not a certified course.