Welcome To
Mia Esmeriz Academy
If you want to learn Portuguese, my online school will give you the tools you need!


Learn pronunciation, grammar, vocabulary, cultural aspects and much more by joining this training! Get the resources you need to go from zero to fluency in 6 months.
If you want to learn Portuguese, this course will give you the tools you need! Learn pronunciation, grammar, vocabulary, cultural aspects and much more by joining this training! Get the resources you need to go from zero to fluency in 6 months.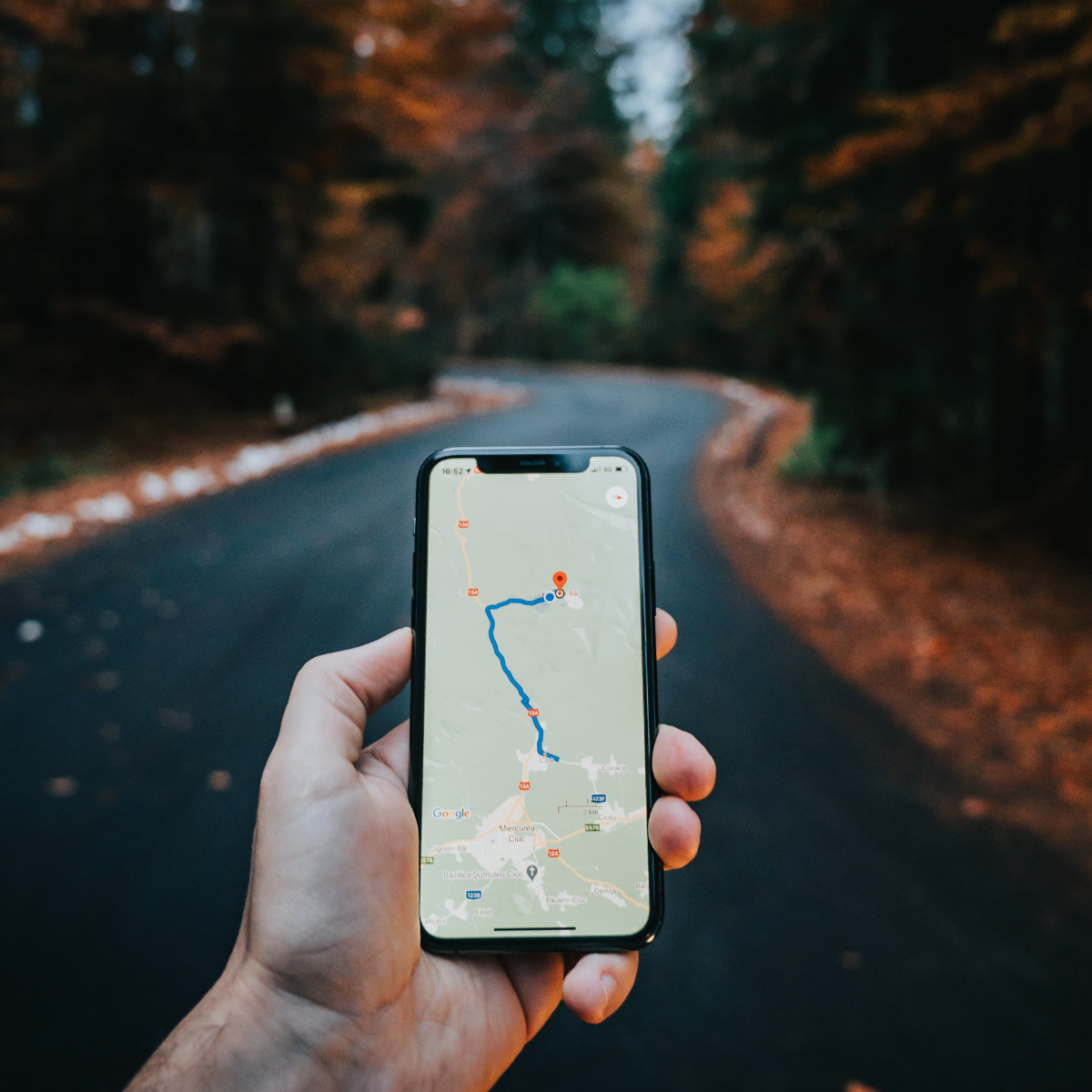 6-Month Roadmap to Fluency


This is going to help you follow this course in the best way possible, so you can get the best results without feeling overwhelmed or lost.
It will also show you how to become fluent in 6 months by giving you a 6-month plan (each day planned with a different task) so you can take the best advantage of All-In-One Portuguese Course.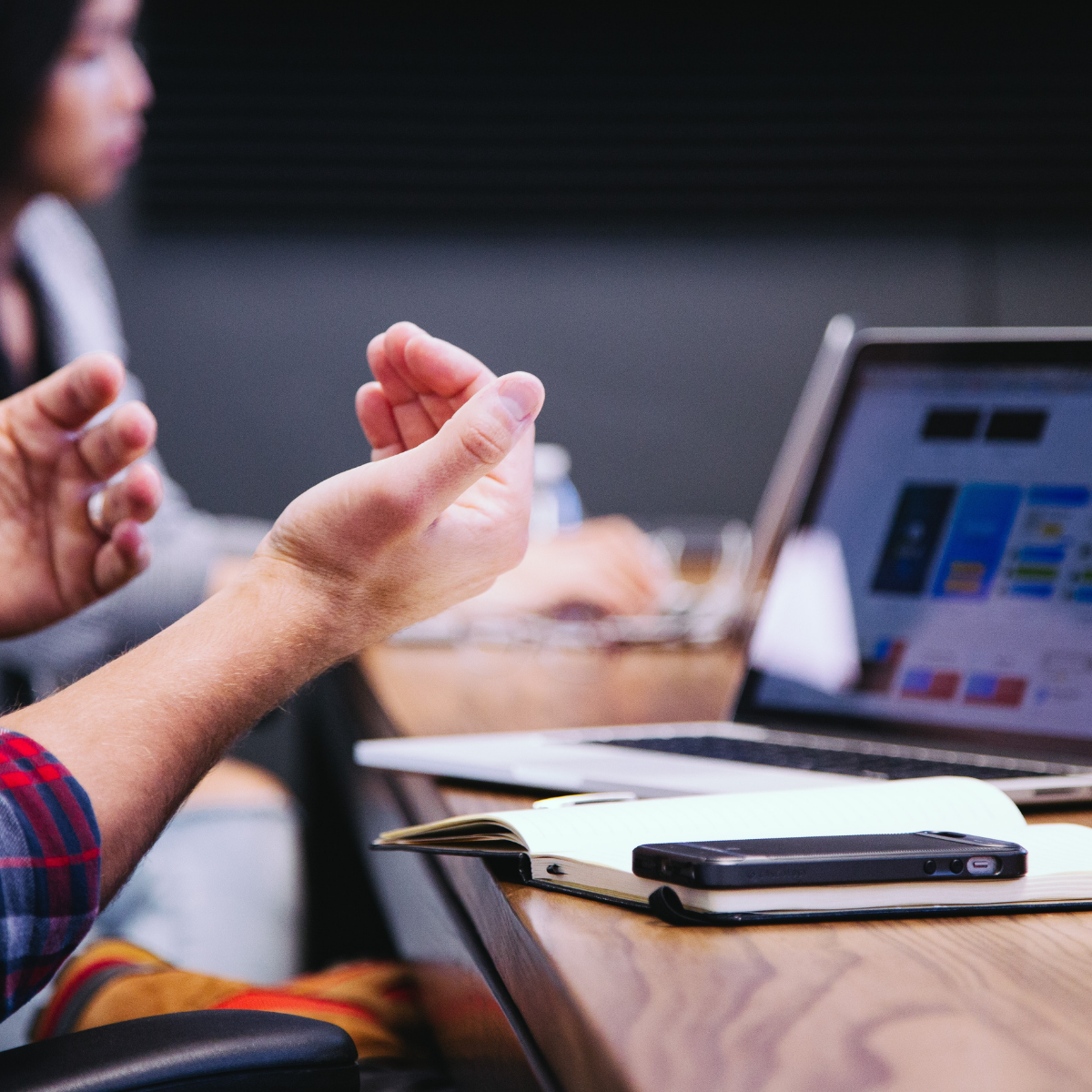 Dialogues with Audio


With these dialogues you can tackle any initial conversation you might have in Portuguese. These dialogues cover some of the most common conversations you are likely to have when you first start speaking Portuguese or coming to Portugal.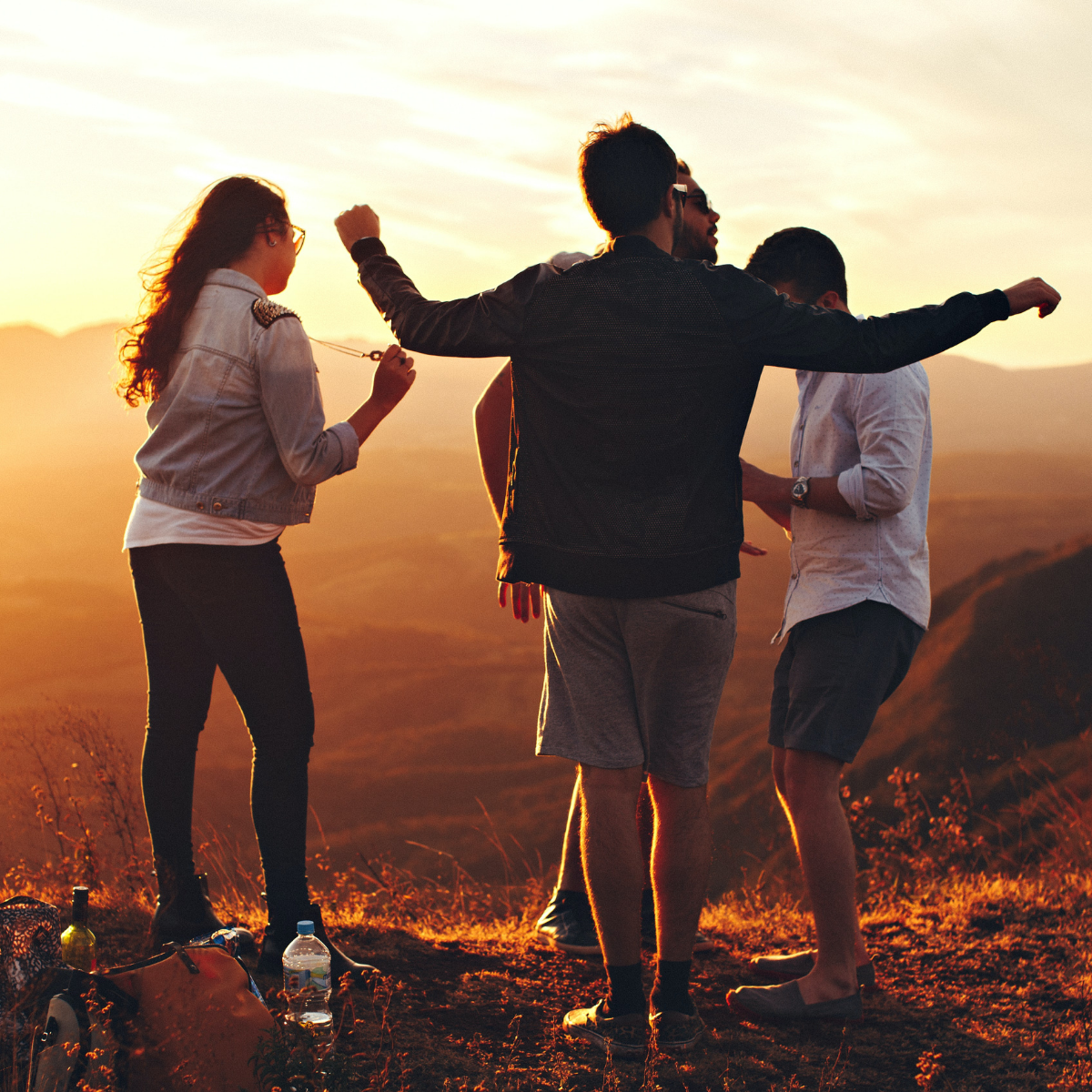 Language Learning 101


I had to go through a lot of case studies during my linguistic studies and based on my findings I can say that everyone can learn a new language. You don't have to do the same research, because I created a lecture about this topic.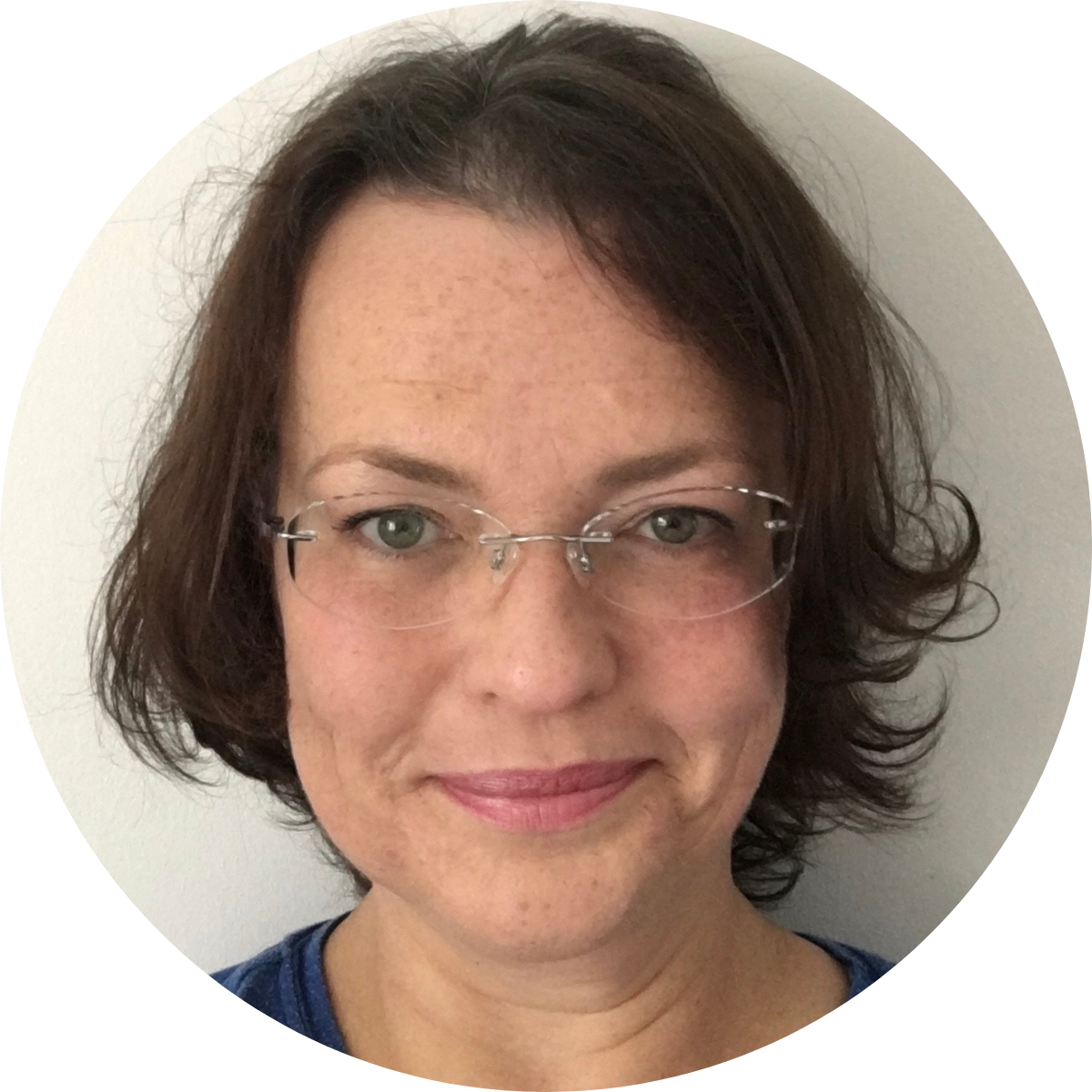 René M.
I am so delighted that I have found your program for European Portuguese. I am from South Africa, living in North Wales, and my dream is to retire in Portugal. I would like to take this opportunity and say "You are fabulous"! You explain the course material in a very clear and understandable manner. And there is your lovely personality too! Thank you SO very much. The way you have set up the presentation sequence also makes learning so much easier. I have gone through the course once. I have started from the beginning, making notes as I go and I stop until I understand. I am trying to learn and retain the alphabet. I have also looked at YouTube, Instagram and FaceBook. You are doing so many interesting things that I can't wait to get to the next level. Thank you once again for being the amazing teacher you are and most wonderful person too. Blessings, René.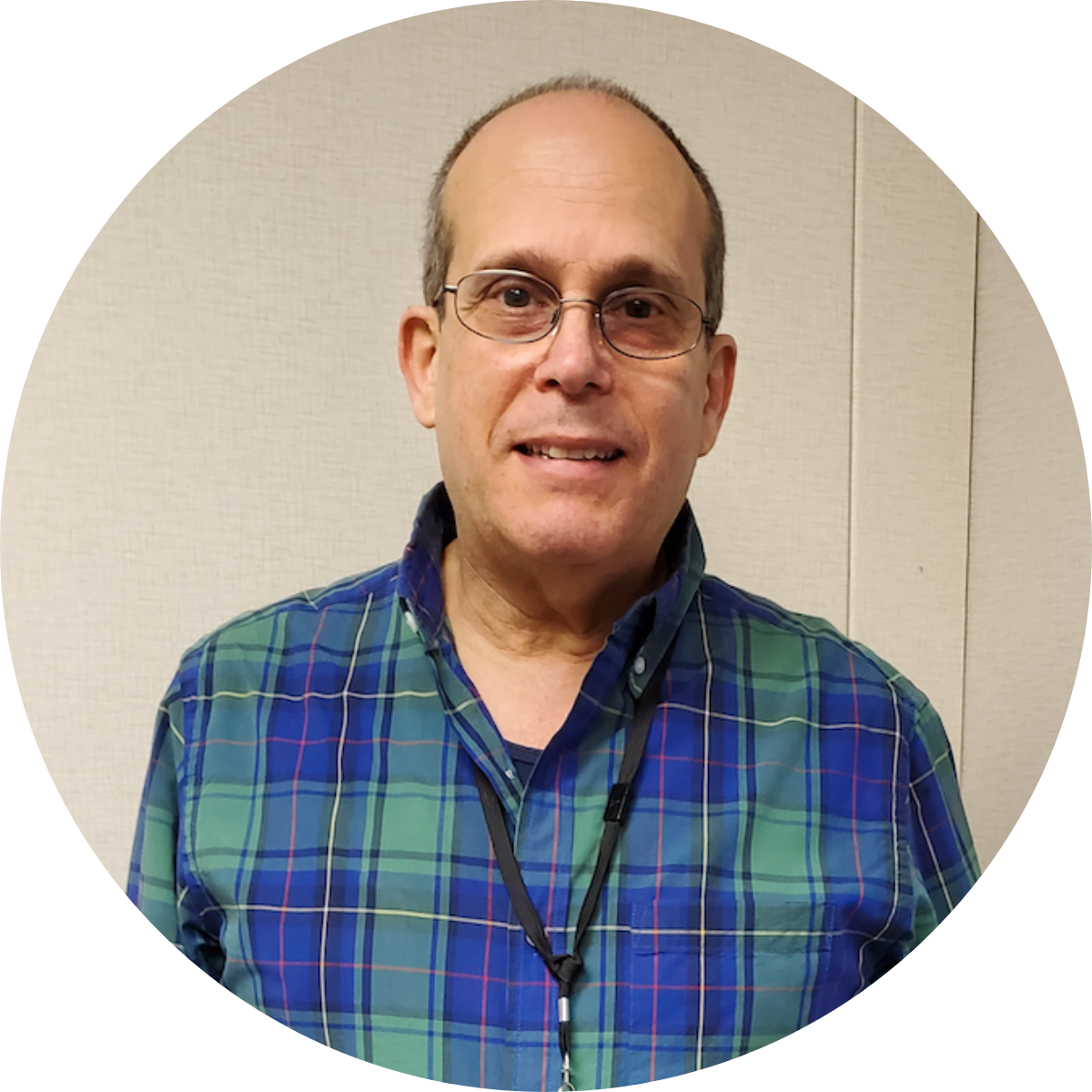 Bart G.
Students of European Portuguese have many choices in how to learn. Mia's lessons stand apart from the others; she combines a video classroom setting with lifetime access and Q&A by e-mail. She also has a sincere wish for her students to learn. I highly recommend her.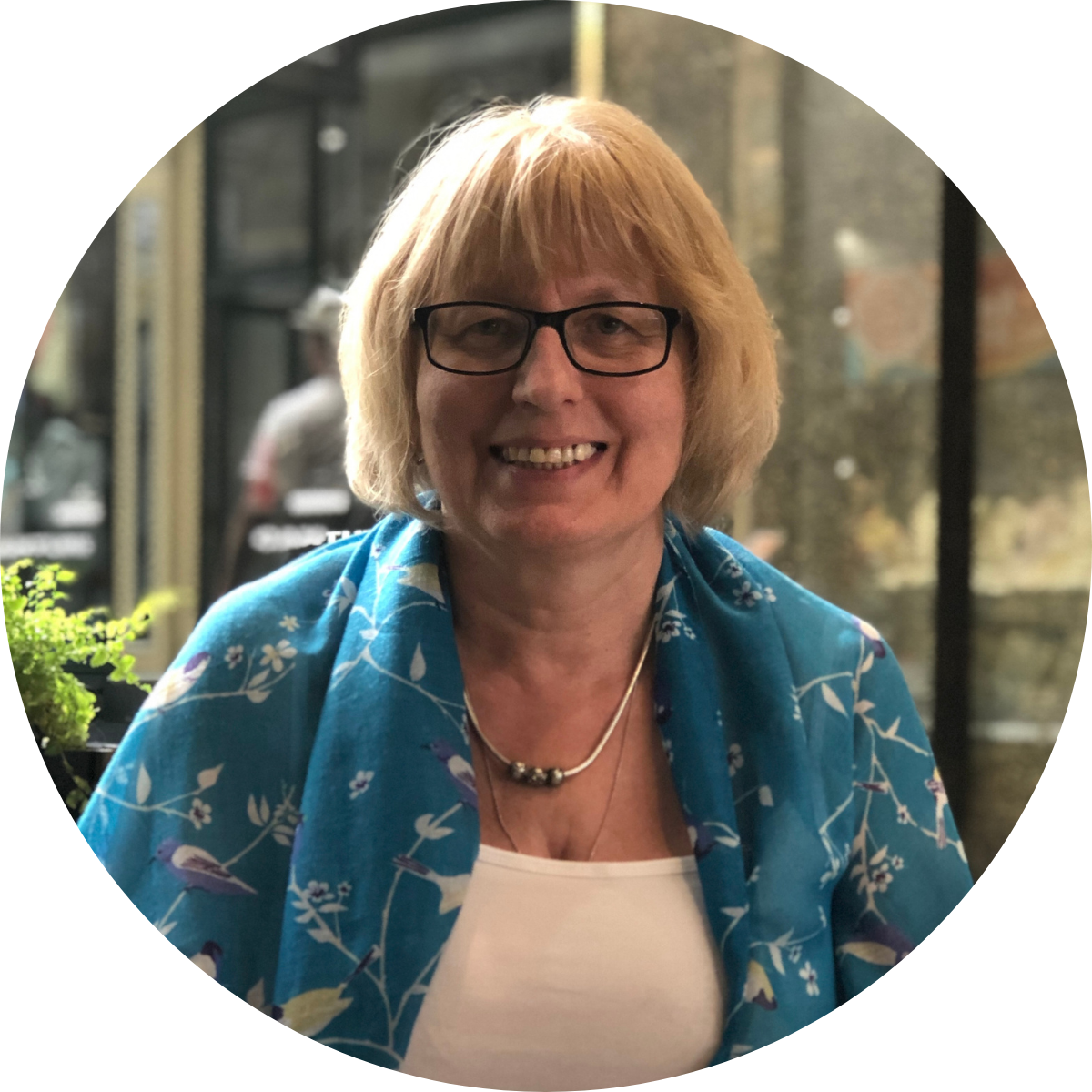 Margaret P.


I live in Plymouth UK where Portuguese courses are not available. I was looking for a European Portuguese online course which is not very easy to find and by chance I found Mia's course. Since then, I bought all her courses because I enjoyed them very much. They are easy to follow, Mia explains all clearly, in a relaxed way. She also will answer to any questions or inquiries sent to her via email. I also found the pdf notes very helpful, because I use them when away from the computer. I highly recommend this online course.
READY TO JOIN THE PROGRAM?
All-In-One Portuguese Course - Core Courses:
European Portuguese Speech Course:
 This course will help you with the difficult sounds of Portuguese and will show you how native speakers really speak, so you can sound natural and understand and speak the language with ease. 
[Value $399]
European Portuguese Master Course: you can learn all the relevant information about grammar, vocabulary, pronunciation, etc, that will take you from the A1 Level (beginners) to a B2 Level (Upper-Intermediate level). [Value $798]
Story Time - Interactive Stories in Portuguese: this course consists of a set of stories, all in Portuguese, that will help you interact with the language and create new brain pathways that you need if you want to become fluent. [Value $299]


All-In-One Portuguese Course - Bonuses:


6-Months Roadmap to Fluency:
a step by step guide to go from 0 to fluency in 6 months - follow this to achieve fluency faster 
[Value $99]
Dialogues with Audio:
a set of transcripts and audios - all in Portuguese - that will help you hold simple conversations, even if you are a newbie in Portuguese 
[Value $99]
Language Learning 101: The perfect short class to give you the motivation you need and to show you why anyone can learn a language! [Value $99]
Email support from your teacher - write me with all your questions/doubts and I will answer :) [Value $1800]
Many more smaller bonuses, that are packed with good content to help you reach fluency and learn Portuguese in a fun way.
Olá! I am Mia, and I have been teaching Portuguese for more than a decade now. From a young age, I loved languages, and I knew that I wanted to become a teacher pretty early on. So I did. I taught Portuguese and English to children in state schools, but I just knew that was not yet what I dreamed to do.
After coming back from The Netherlands, where I lived for three years, I did not know what to do. I had a master degree in teaching Portuguese as a Second Language, but I had no job and things were not so easy here in Portugal to get one.
I was at a loss, but actually that is when everything started to change: I started teaching one-on-one classes online and soon I realised that people really enjoyed what I did! More and more, I had students coming to me and asking me to give them classes.
So I came up with an idea: I would build my own online school and create courses online, that could reach more people and help students become fluent in Portuguese!
And this is how Mia Esmeriz Academy was created! I studied and studied, I learnt a lot of new skills to be able to teach online and I put together years of experience and hours of commitment that culminated in my online courses!
Just come with me in this adventure and don't forget to have fun while learning Portuguese :)
FREQUENTLY ASKED QUESTIONS


Is there a money back guarantee?
Absolutely! All my courses are covered by a 30-day money back guarantee. This means that you can ask for a refund within 30 days from the time of purchase and I will refund you. No questions asked! So, the risk is all on my side. But I am sure you will like this course, so I am willing to give you the 30 days, so you can test it and see for yourself :)


Why would I buy this course if I can just watch free youtube tutorials?
The alternative to the All-In-One Portuguese Course is the traditional language school, or you can sift through youtube looking for good lessons. Now I'm telling you from experience, I personally took the youtube route when I was learning languages and the biggest problem I faced was, like one of my students stated, you don't know what you don't know. So I'd watch a bunch of videos, and then AFTER I would understand that I needed to go back because I still needed another piece of the puzzle to understand what I was watching. Then I would have to go back and search for more online information, more videos on that topic. And I did that for years! Learning through trial and error. With All-In-One Portuguese Course, I've condensed years of youtube knowledge and extra knowledge you won't find on YouTube and years of learning from my mistakes, and packed it all into one chronological course that you can watch and that will make sense. Time is money. If all this course does is help you communicate with your family or loved ones better, and feel part of a community, then I think it will be well worth the money! And I do believe that if you apply what I teach, it will do a heck of a lot more than that.


Is the platform easy to navigate? I am not tech savvy.
I have many students from many different backgrounds and professions. Up until today, there were only some minor questions about the functionality of the course, but I never had anyone having major problems to use the platform. It is really easy - as easy as just clicking a button. SO don't worry!


What kind of equipment do I need to follow this course?
Any device with internet will do - be it a phone, a laptop or a tablet. In a laptop you will be able to see it in big, which can be a plus, but if you are used to working on your phone or tablet, that's also completely fine. I have students following on their phones and tablets and it has been working well. If you are using your phone and you have an iOS-Device, I would recommend you to download the "Teachable App" that you can find in the app store. This will allow you a mobile-optimized experience.


Will I be able to download the lectures?
You won't be able to download the videos - but you will be able to download the scripts, pdfs and everything text related! I used to allow the download of everything, but unfortunately I had some people abusing the 30 days money back guarantee and downloading everything within those 30 days and then returning the course. However, if you have an iphone/IOS device, you can download an app (Teachable app) and you will be able to watch the lessons offline as well.


What other course materials are there, besides the videos? Are there exercises?
Yes, the videos with the classes are just one part of it! My courses also include exercises (within the video and also extra exercises and quizzes at the end to test your knowledge), pdfs of the lessons that you can download to follow along and make notes and much more - like some bonuses, flashcards, and much, much more.


Will you be able to help me if I need help?
Absolutely! I am available by email or on the community group to help you out. Just leave a message and you will get an answer soon! I don't want you to feel "abandoned". I want you to succeed because your success is my success :)


How do I know where to start once I have enrolled?
Well, you will receive a welcome email and also instructions to help you sign in and start your journey. Furthermore, the course is organized chronologically and you will see that you have instructions within the course that will help you find your way. If you still feel lost, though, I am here to help you, don't forget :)


I am trying to complete my Portuguese exam, will this course help me?
Absolutely! To make this course I put together years of experience and I followed the European Framework of Reference for Languages that tells us teachers what students need to know at any given level. This is also the reference used by institutions to design the Portuguese level courses. Therefore, I have many students that take my course and then just complete it with some individual classes closer to their exam. Like this, they avoid having to pay a very expensive tutor for many classes or going to a class full of students, where many times they don't learn much at all. 


Do you provide certificates?
I am looking into that possibility. However, at the moment I am not offering the official certificates, as there is a lot of bureaucracy involved to provide the official exams and certificates. That does not mean that the quality of the course content is lower. Many of my students have followed my courses and taken the exam at an official institution, because the quality of my course is even higher than that of "normal classes", much more personalised, and the costs are also much lower. Also, don't forget that I followed the European Framework of Reference for Languages, which is the same framework that the official institutions use.
I can provide a non-official certificate, though, if you just need to show that you have completed a Portuguese online course.


Is this course suitable for children?
I have not made this course thinking of children, so I cannot say that it has been made for children, especially younger children. However, i do have parents that joined the course together with their children and that are teaching them and following along with them. It has been a success so far, from what I see. You can always try to learn the course together with your child and see if you can make it more child-friendly! Who knows? Maybe you end up even learning more…
I also have some teenagers in my course that seem to be enjoying it so far.


How long is each lecture?
So, this varies. Each lecture can be 30 to 90 minutes. I do intend to cut it in smaller chunks in the future and while I don't do this, I would also advise you to do that, if you find that one hour or even 30 minutes is too much for you. The beauty of these lectures, though, is that you can totally just watch 5 minutes each time, and come back to it later. You can go at your own pace, unlike when you are in a classroom full of students or when you are in front of a teacher. This course is super flexible and it will adapt to you. Many people have even more success like this than in classes where they cannot stop, rewind and do it again!


For how long will I have access to the course?
You will have access to the course forever - within reason of course - if the world or the internet goes under I cannot guarantee this. Other than that, you will continue to have access :)
CONTACT US
If you have any questions about the course or any other topic, please send me an email to

[email protected]