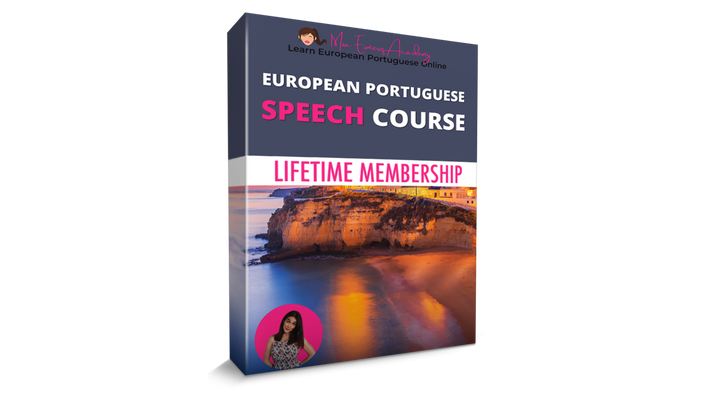 European Portuguese Speech Course
Learn valuable tricks that will help you speak and understand European Portuguese like a native speaker, even without years of practice :)
Enroll in Course
Have you been studying Portuguese, but you still struggle to understand when native speakers speak to you, at their "normal" speech rate?
Do you struggle to pronounce those words that contain sounds that do not exist in your mother tongue and as much as you try you don't seem to be able to do them right or understand what you have to do to sound more like the native speakers?
Do you want to sound more natural when speaking European Portuguese to your Portuguese friends, family or loved ones, but you constantly have to ask them to speak slower or repeat what they have said 100 times?
Don't worry: You are not alone!
Portuguese CAN be difficult to understand, especially at the beginning...but I have the solution for you!
After completing this European Portuguese Speech Course, you will:

master the basic sounds of the language;
understand how native speakers "normal speech" really works;
produce all those sounds that you are not able to utter right now, because they do not exist in your language and you don't know what to do to make them.
In no time you will be speaking European Portuguese much more fluently, without having to ask your Portuguese friends, family or loved ones to repeat what they are saying or asking them to speak slower.
Just imagine, by the end of this course, you will be one step closer to be a fluent speaker of European Portuguese and to make your language dreams come true!
But you might be thinking: Is this course for me?
Let me assure you, this course is for you if:
You are a beginner student of European Portuguese and you want to get the sounds of the language right from the start;
You have been studying European Portuguese for a while, and you seem to be doing good in other aspects of the language, but you still struggle with producing certain sounds of the language, especially those that do not exist in your mother tongue;
You have problems understanding native speakers of European Portuguese, especially when they speak to you at their "normal" speech rate, in every day life situations;
You are ready to dig deep and finally understand the sounds and be able to produce them with ease;
You are looking forward to speaking European Portuguese more naturally and having conversations that flow, without having to pause or ask others to speak slower or repeat their sentences several times.
You finally want to connect with your Portuguese friends, family or loved ones in a deeper, more natural way.
On the other hand, I would not want you to take this course if this would not be the right fit for you.
So, I want to let you know that this course is NOT for you if:
You are looking for a grammar, vocabulary kind of course. Although I do have some other courses that are more focused on those aspects of the language, the European Portuguese Speech Course is more focused on pronunciation and how to speak more native-like.
You are not interested in understanding native speakers better.
You are not interested in speaking more native-like.
You are not willing to put some work into learning European Portuguese.
If you are ready to take your Portuguese pronunciation to the next level, you can enrol now for ONLY $299 (+VAT)!
This is a small investment if you compare it to what you would have to pay if you had one-to-one classes.
Plus, this is the bonuses you will get if you enrol now:
1. Pronunciation of Sounds with video tutorials ($129 value)
With this bonus, you will be able not only to hear the pronunciation of the different sounds, but also see how they are pronounced within the mouth. This can help you understand what you might have been doing wrong and why you are not able to produce a certain sound. Learn where to position your tongue, how to place your lips and how the air should flow when doing a certain sound. You can see me on video doing those sounds and that will allow you to imitate what I am doing, which will eventually help you produce those sounds naturally.
2. Extra exercises with Anki ($99 value)
I will personally explain to you how to work with Anki (a flashcard repetition program) that you can use to help you study the sounds of the language and beyond. I will also provide a set of decks that you can download into your Anki program, so that you can start listening to the European Portuguese sounds and test your knowledge!

3. Analysis of videos/audios to understand how natives REALLY speak ($99 value)
Finally understand why native speakers seem to be speaking a total different language than the one you have learnt in traditional classes. Start speaking like a native when you learn the different modifications that native speakers do when speaking in their "normal" speech rate. We will be looking at videos where native speakers are speaking naturally, at their "normal" speech rate. We will pause, go back, listen again and analyse all the changes these speakers make.
There's no slacking off here, because I want you to succeed as much as you do.

You can see that only these bonuses would amount to a total of $327!

BUT YOU CAN BUY THE WHOLE COURSE - these bonuses included - for the small price of $299 (+VAT).
You are great!
Just come learn the pronunciation of European Portuguese with me and I am sure you will have fun while learning valuable information you can take with you for LIFE!
Your Instructor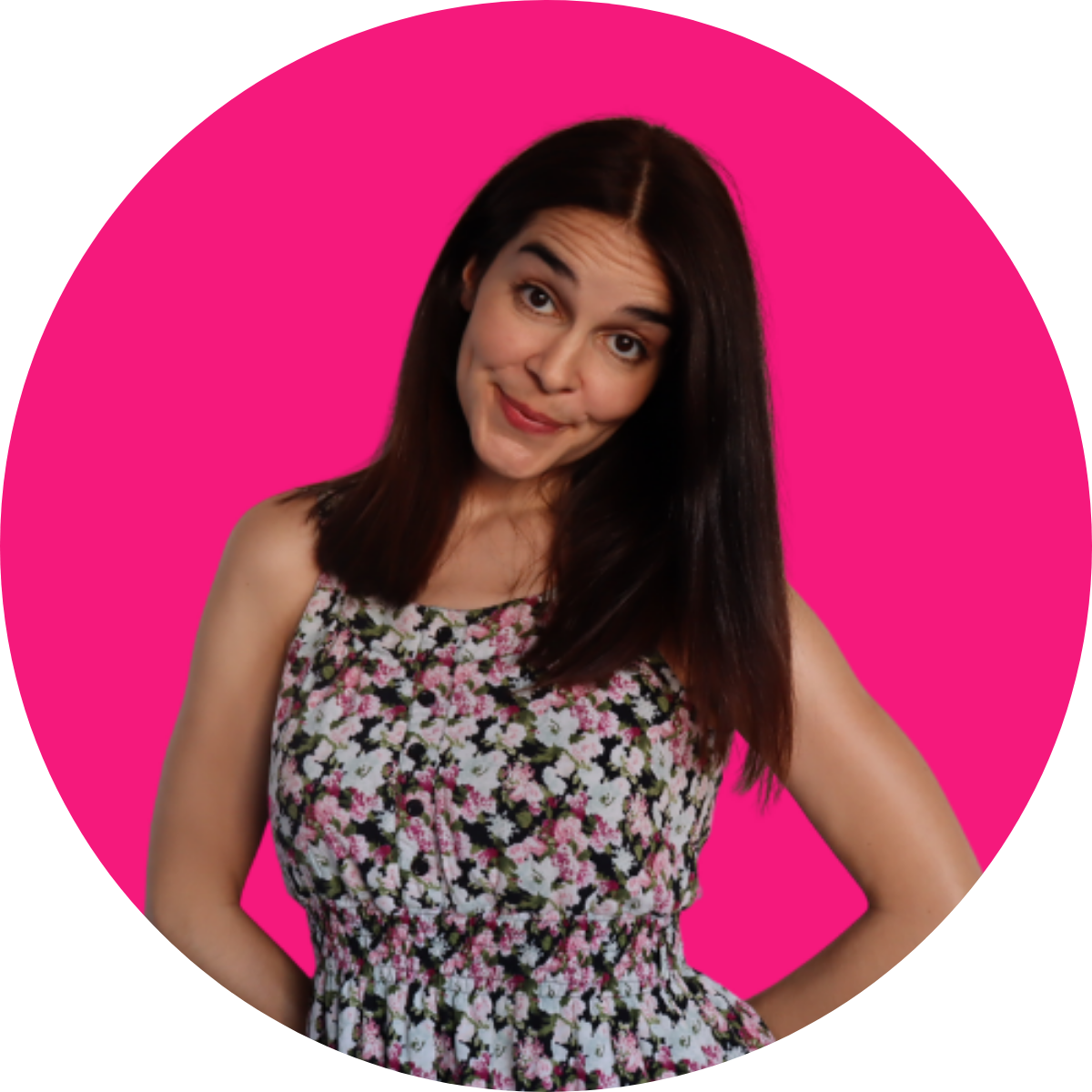 Olá! I am Mia, and I have been teaching Portuguese for more than a decade now. From a young age, I loved languages, and I knew that I wanted to become a teacher pretty early on. So I did. I taught Portuguese and English to children in state schools, but I just knew that was not yet what I dreamed to do.
After coming back from The Netherlands, where I lived for three years, I did not know what to do. I had a master degree in teaching Portuguese as a Second Language, but I had no job and things were not so easy here in Portugal to get one.
I was at a loss, but actually that is when everything started to change: I started teaching one-on-one classes online and soon I realised that people really enjoyed what I did! More and more, I had students coming to me and asking me to give them classes.
So I came up with an idea: I would build my own online school and create courses online, that could reach more people and help students become fluent in Portuguese!
And this is how Mia Esmeriz Academy was created! I studied and studied, I learnt a lot of new skills to be able to teach online and I put together years of experience and hours of commitment that culminated in my online courses!
Just come with me in this adventure and don't forget to have fun while learning Portuguese :)
Course Curriculum
Welcome to the Course!
Available in days
days after you enroll
The sounds of the Language
Available in days
days after you enroll
Pronunciation
Available in days
days after you enroll
I AM SURE I CAN HELP YOU ACHIEVE GREAT RESULTS! BUT DON'T JUST TAKE MY WORD FOR IT. HERE ARE SOME TESTIMONIALS FROM MY CURRENT STUDENTS: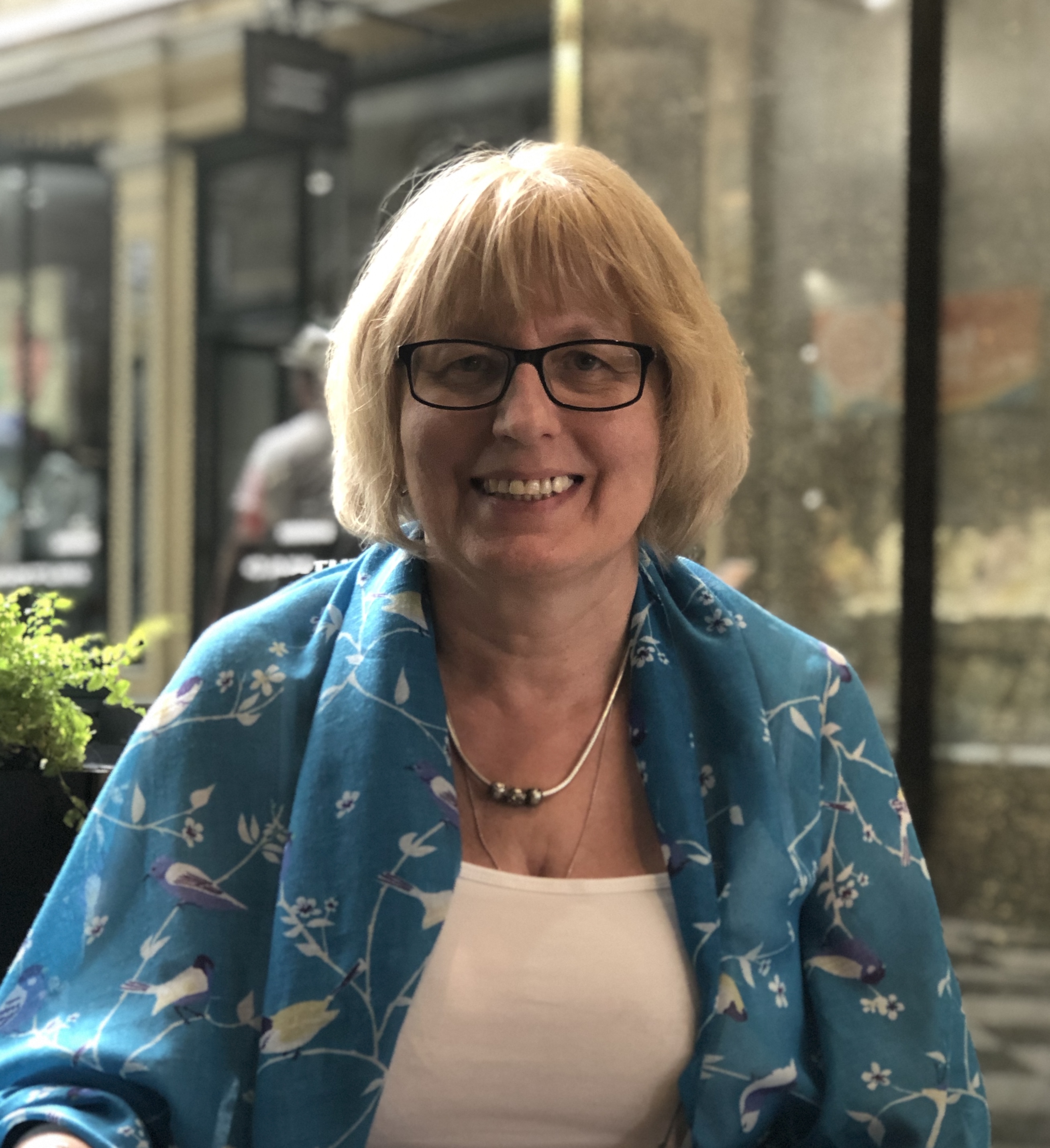 "I live in Plymouth UK where Portuguese courses are not available. I was looking for a European Portuguese online course which is not very easy to find and by chance I found Mia's course. Since then, I bought all her courses because I enjoyed them very much. They are easy to follow, Mia explains all clearly, in a relaxed way. She also will answer to any questions or inquiries sent to her via email. I also found the pdf notes very helpful, because I use them when away from the computer. I highly recommend this online course."
- MARGARET P.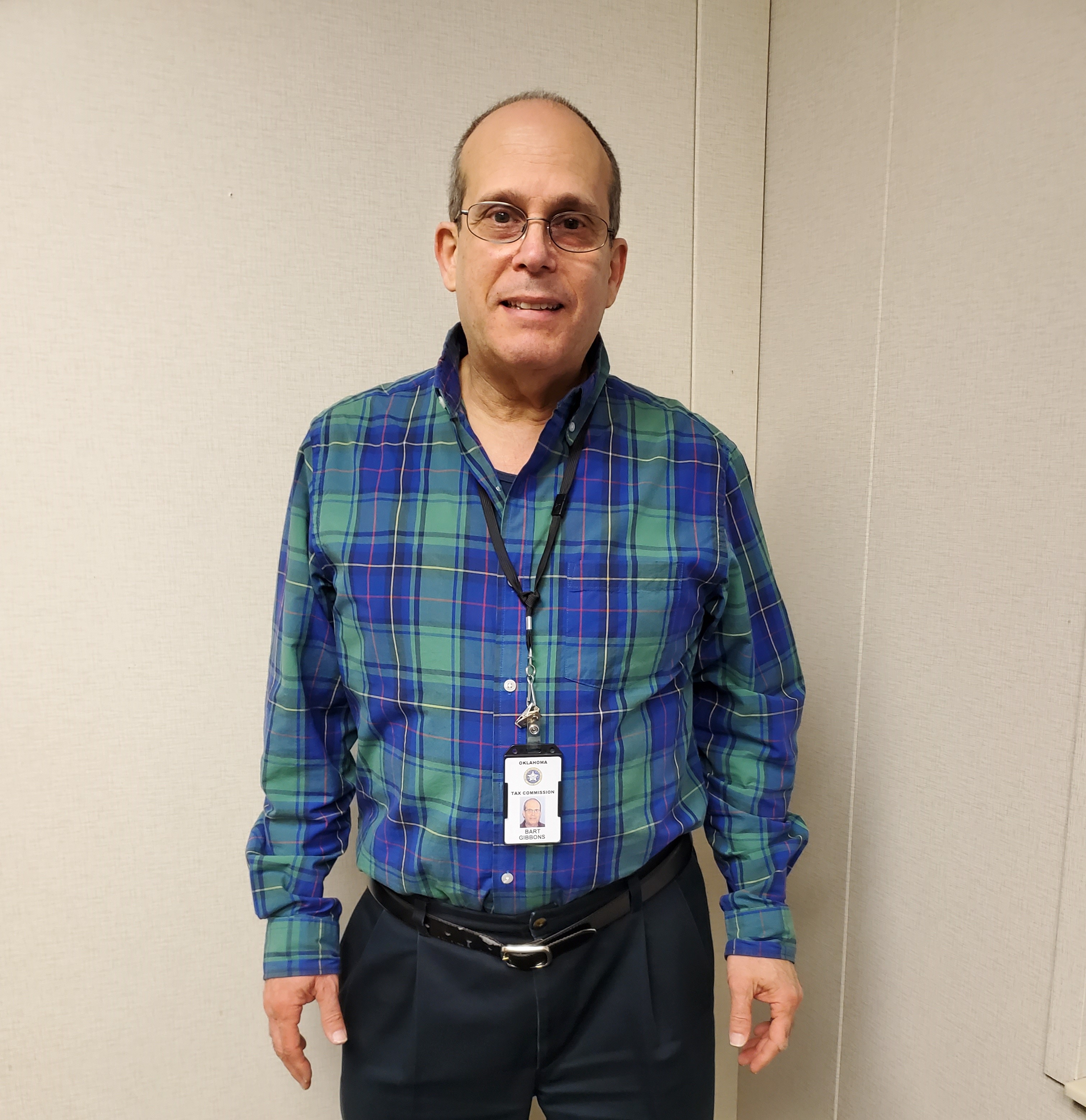 "Students of European Portuguese have many choices in how to learn. Mia's lessons stand apart from the others; she combines a video classroom setting with lifetime access and Q&A by e-mail. She also has a sincere wish for her students to learn. I highly recommend her."
- BART G.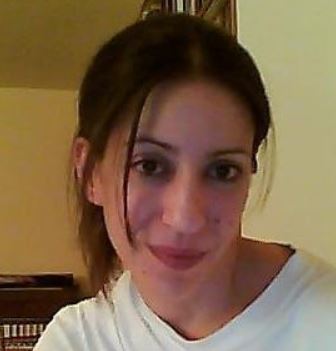 "Learning a new language is always a challenge no matter how many other languages you might already speak. It will always require a lot of work. Fortunately, Mia's course has made it easier to understand many basic rules and structure in a very pleasant and fun way. The lectures are simple and to the point. And Mia makes it possible for the students to understand even if English is not your native language. The course has helped me to take my first steps in this beautiful adventure, in learning Portuguese, and it has motivated me to learn more! I'm looking forward to new lectures from Mia! Muito obrigada, Mia!"
- ILÉNIA H.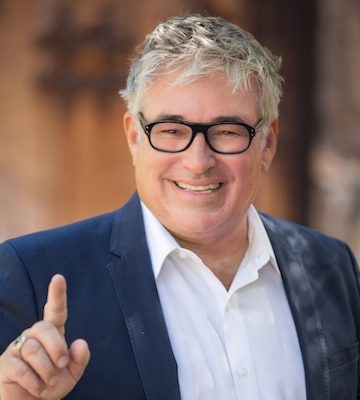 "Genuine expert' is the phrase that comes to mind when I think about Mia's knowledge of Portugal and the Portuguese language. I completed Mia's A1 course and currently enrolled in A2. I also attend individual tutoring sessions with Mia via Skype. The sessions prepared me for my last trip to Portugal, helping to improve my pronunciation, sentence structure, and knowledge about Portuguese culture. Her courses deliver in a clear, concise, friendly manner and spotlight the language and grammar skills used today in Portugal. "No matter how well my daily Portuguese studies are going—some great, some not so great–Mia always makes sure I leave with a smile and encouragement." If you want to become fluent in Portuguese or learn some language survival skills before a trip to Portugal, Mia's "Learn European Portuguese Online Course," and individual Skype lessons earn my highest recommendation."
- MICHAEL P.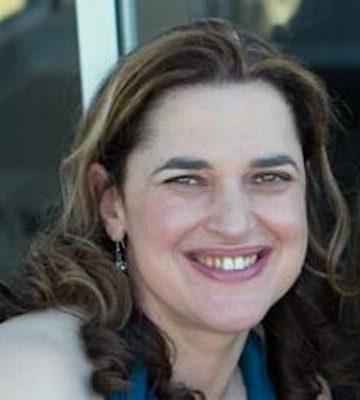 "Let me quickly introduce myself, my name is Fatima and I reside in Cape Town. I am currently attending Portuguese classes in the evenings. I have enrolled in your A2 and B1 courses, so I shall earnestly start next year when I am done with the beginners level. Thus far I have listened to two of your lessons, I absolutely love your way of teaching, Portuguese is quite a challenging language, but you teach it with ease. Thank you for your hard work in creating a wonderful platform for those that wish to become fluent in the Portuguese language."

- FATIMA C.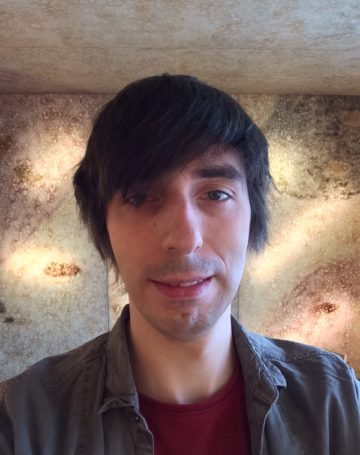 "Mia is not only an incredibly talented teacher with a vast knowledge of the Portuguese language but also a wonderful person who shows character. While she can make even the most boring grammar exercises fun with her light-hearted nature, she does not shy away from speaking her mind on more serious topics to encourage discussion. She is very passionate about what she does, takes me serious as a person and is always interested in what I have to say – even if I am struggling for words."
- SVEN K.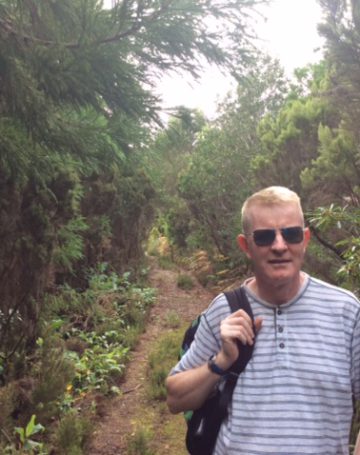 "Over the years I have bought many Portuguese language books and a few self- study courses and I haven't enjoyed any of them. I decided to take the plunge and purchased all three of your courses as a package , and was a bit sceptical, however, I have really found the first three classes to be very useful and enjoyable. It has simply put into perspective some of the difficulties I have previously had trying to understand when to use certain words and verbs, and your reasoning as we go along is very useful and helpful. I live with my Portuguese family here in the Azores Islands, the dialect is very strong and it's very difficult for foreigners to understand the finer points of the language – already you have clarified several aspects of the language for me that I never understood, and I optimistically look forward to the rest of the course. As someone who has lectured at Universities across Europe, I can be a bit critical. It's very difficult to present classes and engage students from different backgrounds with a difficult subject matter meeting a variety of needs, and I think you have achieved that very well and professionally in a very personal and relaxed manner. Your course is 'excellent value' for money and I really recommend it to those serious about learning Portuguese to a good level of fluency. So thank you so much, and keep up the good work."
- DR. PATRICK T.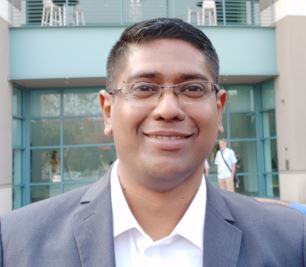 "I enrolled in the A1+A2 bundle in October 2019 and I am truly enjoying the lessons. I have been trying to learn European Portuguese since 2012. I went for basic classes, have a collection of books/pdfs, online materials, etc. However, I was still stuck forever at the basic level. Since I dont have anyone to converse in Portuguese, I tend to forget what I absorbed as I get busy with work/family and then need to revise my stuff again. Mia has structured the lessons well and its fun learning along with her. If I have any doubts, I send her an email and she replies with the explanations. Excited to complete both levels soon and then move to the B1 and B2 level. Coming across this website was a blessing. Mia's teaching approach is different and I hope this time I will reach a level of fluency where I can speak freely in Portuguese. Thanks for the great job you are doing. God bless you always!"
- ANTONIO B.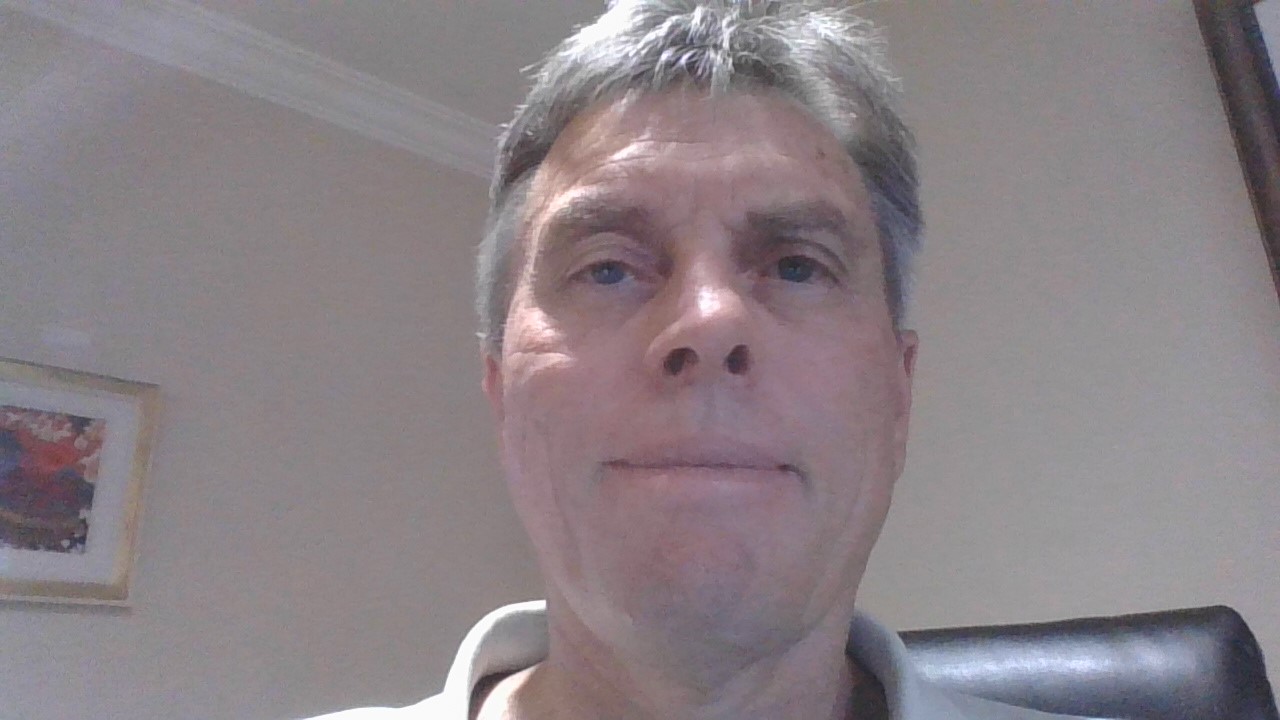 "My name is Chris Lawrance. I live in Johannesburg and I enrolled in Mia's A1 and A2 courses last year as I need to pass the A2 Portuguese exam for the Portugal Golden Visa programme. There are a number of Brazilian Portuguese courses out there but very few European Portuguese courses and I have found Mia's lectures to be excellent and inexpensive. What's more, one can post messages or email Mia with queries and she responds quickly and in detail. Mia's command of English helps a great deal in explaining some of the more difficult aspects of Portuguese. In summary, I can highly recommend her courses."
- CHRIS L.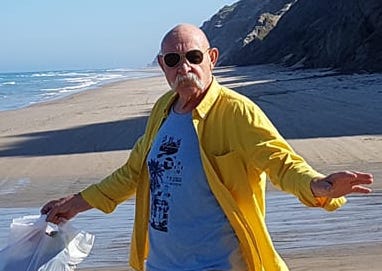 "Coming to Portugal ever so often I decided to follow Mia's courses some years ago. I went through A1, A2 and B1 with Mia and am now digging into her B2-lessons. I enjoy Mia's "show" and her careful intention of not being careful. As and old film-maker I appreciate the idea of no-cutting which adds to the comfy feeling of being in her kitchen during classes. Like-wise the Nala-dog's joining the party every now and then adds to the relaxed atmosphere. So full marks to Mia from the professor of films and student of the fantastic portuguese language."
- JEPPE H.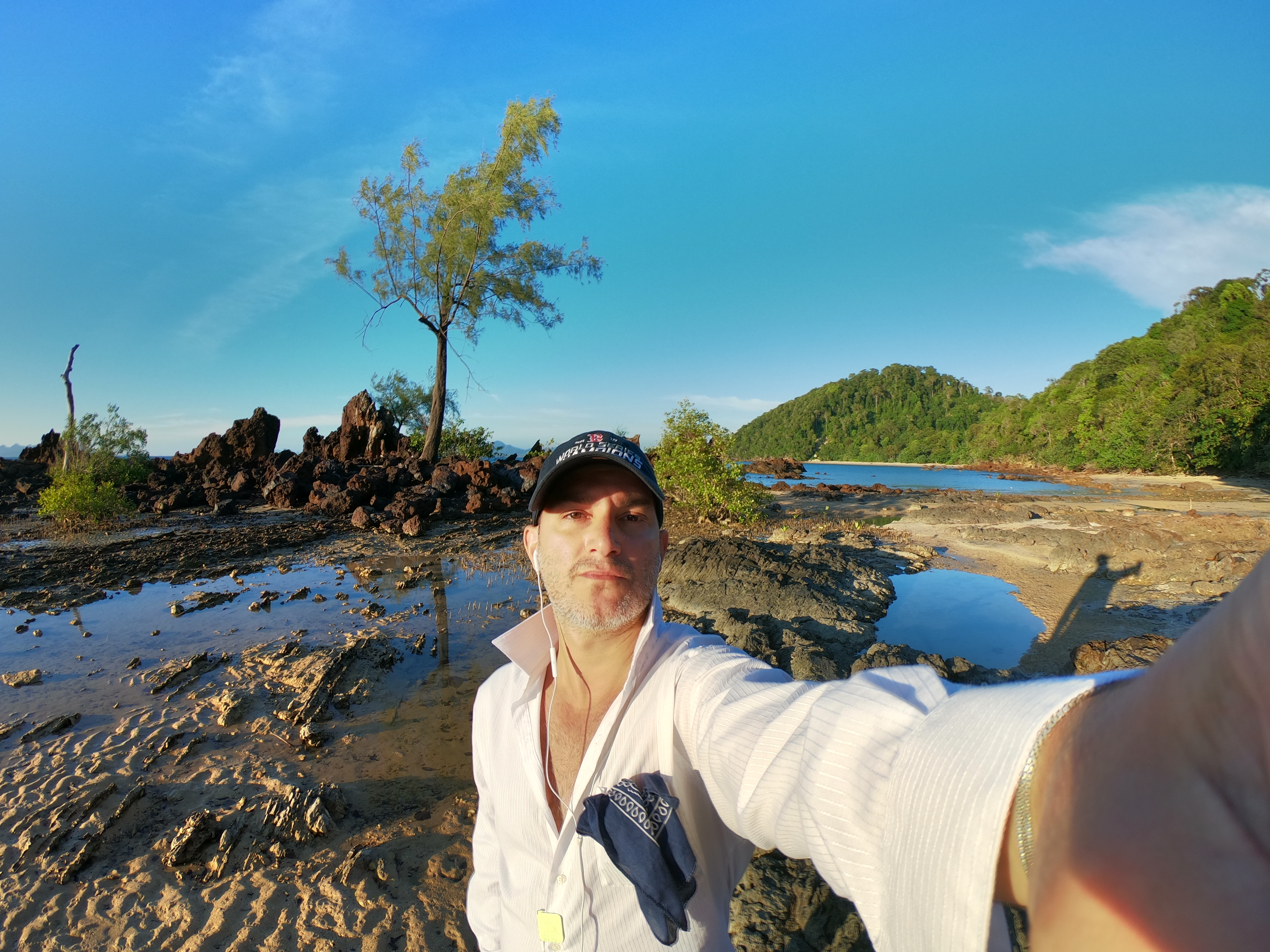 "I am a first generation Portuguese-American. I grew up speaking Portuguese and studied it for some years in high school. As the older generations of my family died off and/or spoke more English I forgot a lot of the Portuguese language I once knew from my younger days. Mia's courses were an amazing resource for reconnecting with the knowledge I had lost as well as learning entirely new grammar skills. I'm so satisfied with these courses and excited for the day the C course is ready for studying. Mia is an extremely credible teacher and her warm and inviting personality makes learning very fun. If you are looking to learn the real Portuguese language then Mia is absolutely the person you should study with. The amount of access to the lectures and free materials makes this a great value for money. Thank you Mia!"
- MATEUS F.
To purchase the course simply click the button "Click Here To Buy Now!" below, which will lead you to our secure checkout page where you can pay by credit card or PayPal. In case you want to pay in a different currency (e.g. Euro), you can simply proceed with the payment in USD and your credit card company or PayPal will do the conversion to your currency automatically. Don't forget: In case you are not happy with the course you have a 30-Day Money Back Guarantee. No questions asked!
Frequently Asked Questions
When does the course start and finish?
The course starts now and never ends! It is a completely self-paced online course - you decide when you start and when you finish.
How long do I have access to the course?
How does lifetime access sound? After enrolling, you have unlimited access to this course for as long as you like - across any and all devices you own.
What if I am unhappy with the course?
We would never want you to be unhappy! If you are unsatisfied with your purchase, contact us in the first 30 days and we will give you a full refund.
What is the price of the European Portuguese Speech Course?
The price is $299 (One-Time Payment) excl. tax.
Why do I have to pay Tax (VAT)?
Depending on the country you are based in, you might be subject to Tax (VAT). Unfortunately, we don't have any influence over this and the money goes directly to the state.
Can I download the content to access it offline?
You can download the exercises and PDF slides.
Is this course suitable for me?
This course is suitable for students of any level. If you have difficulties with European Portuguese pronunciation then this course is for you.
Are there any practice exercises included?
Yes, the course includes many exercises and quizzes.
What if I have questions?
You can either send an email to
[email protected]
and I will answer you as soon as possible or you can ask your questions directly in the course forum. There, you can also discuss topics with other students.
How can I pay for this course?
You can pay by credit card or PayPal.
Can I pay in a different currency than USD?
In case you want to pay in a different currency (e.g. Euro), you can simply proceed with the payment in USD and your credit card company or PayPal will do the conversion to your currency automatically.
If you read everything until here, and you are still with me, I can see you are a dedicated student ALREADY (even if you don't know it). So, I want to give you a special 10% discount. Just enter COUPON CODE EPSC10 at checkout :)